When Charles Licha founded the company in 1948, he was fresh out of the United States Air Force. After WWII ended there was a sudden need for housing in Los Angeles. Charlie started small, building spec. homes in LA, San Bernardino and Ventura counties. "Charles Licha Construction" proved to be such a qualified builder that almost immediately the company was obtaining requests by celebrities and California's wealthiest to build their large, custom mansions. After a decade of building homes for Hollywood's elite, Licha Construction moved toward commercial construction.
For the past sixty years, our sole focus of construction has been on the commercial side. In that time frame, Licha Construction has obtained licenses in nearly 40 states, worked coast to coast and built just about every type of structure known to mankind. We continue to improve our company by always adapting to an ever-changing market and growing with the technological changes that make the construction industry what it is today without forgetting the core principals that have made this company a success for 70+ years.
Our current CEO, Rick Fricke is the son-in-law of founder, Charles Licha. Rick has had a crucial role in the business operations since 1993. Rick took on the responsibility of incorporating the company and expanded the Licha clientele to include long term relationships with some of the United States Fortune 100 companies. Rich Fricke, Charles Licha's grandson has also had a very active role at the company since 2007. Licha Construction remains a family run business.
Over the years Charles Licha Construction has played an active role in helping local non-profit organizations. This is a list of several organizations that we support in our community:
Family-Owned
General Contracting Company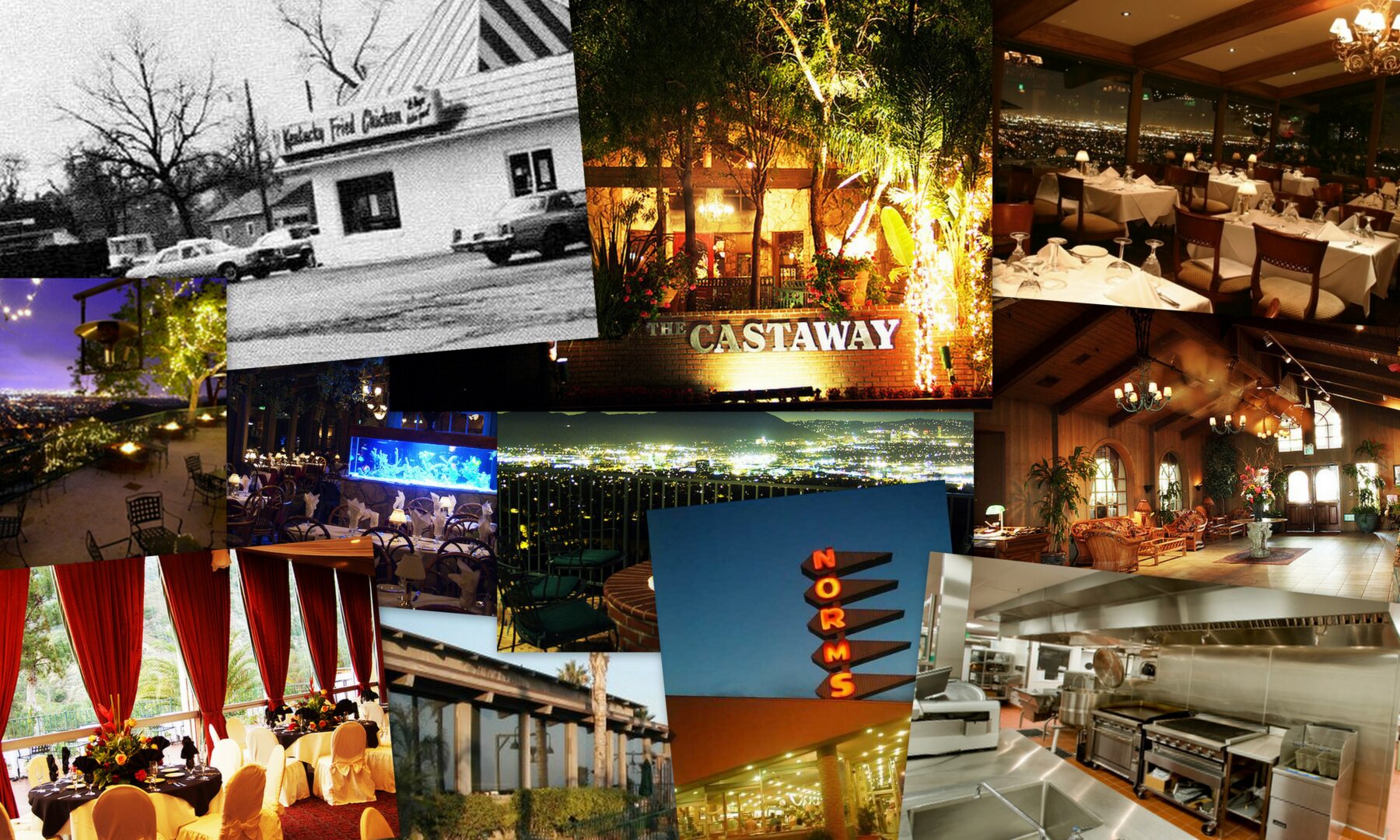 Licha Construction Inc. was established in 1948 and was incorporated in 1995. Since our inception, our company has built thousands of projects of various types of construction techniques. We have applied our years of experience in developing buildings such as commercial, manufacturing, retail centers, industrial, financial, churches, country clubs, parking structures, restaurants, and more.
Through our expertise and experience, we have strong partnerships with architects, inspectors, and governmental agencies. We take pride in our quality construction, successful leadership, professional staff, superior business ethics, and repetitive clients. Licha Construction Inc. boasts a legacy of on-time and on-budget performance that is respected by clients and peers alike.
Licenses and Certifications
Our team offers our services to clients across the Western part of the United States. We carry contractor's licenses in states like California and Hawaii. Our license numbers are the following:
"Even with the competitive bid requirement, we could not have asked for a better general contractor to work with. You delivered to us a beautiful and well-built fire station within budget and on time"
VENTURA COUNTY FIRE DEPARTMENT
Let our team work with you on your next commercial construction project! Give us a call today. We look forward to hearing from you.